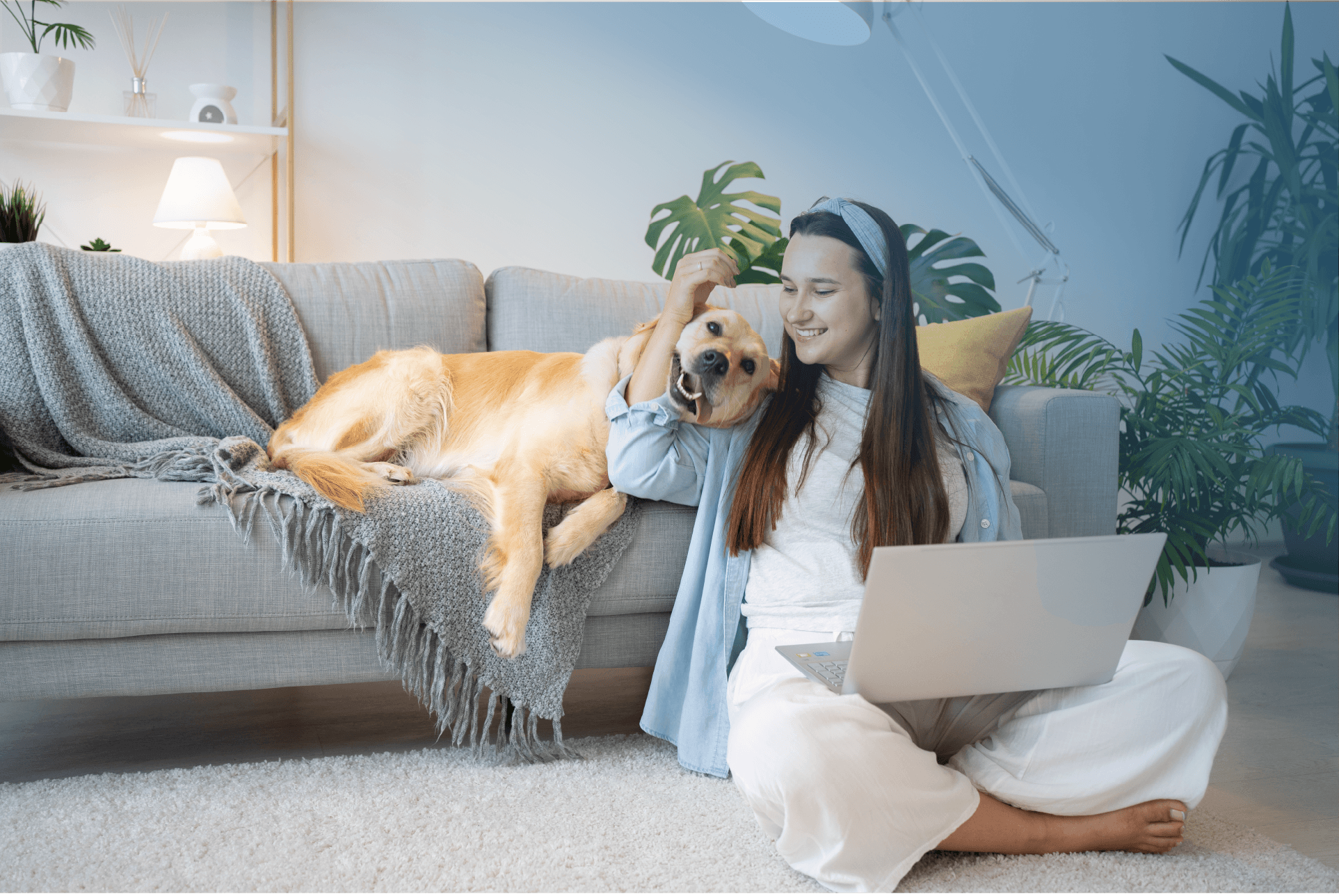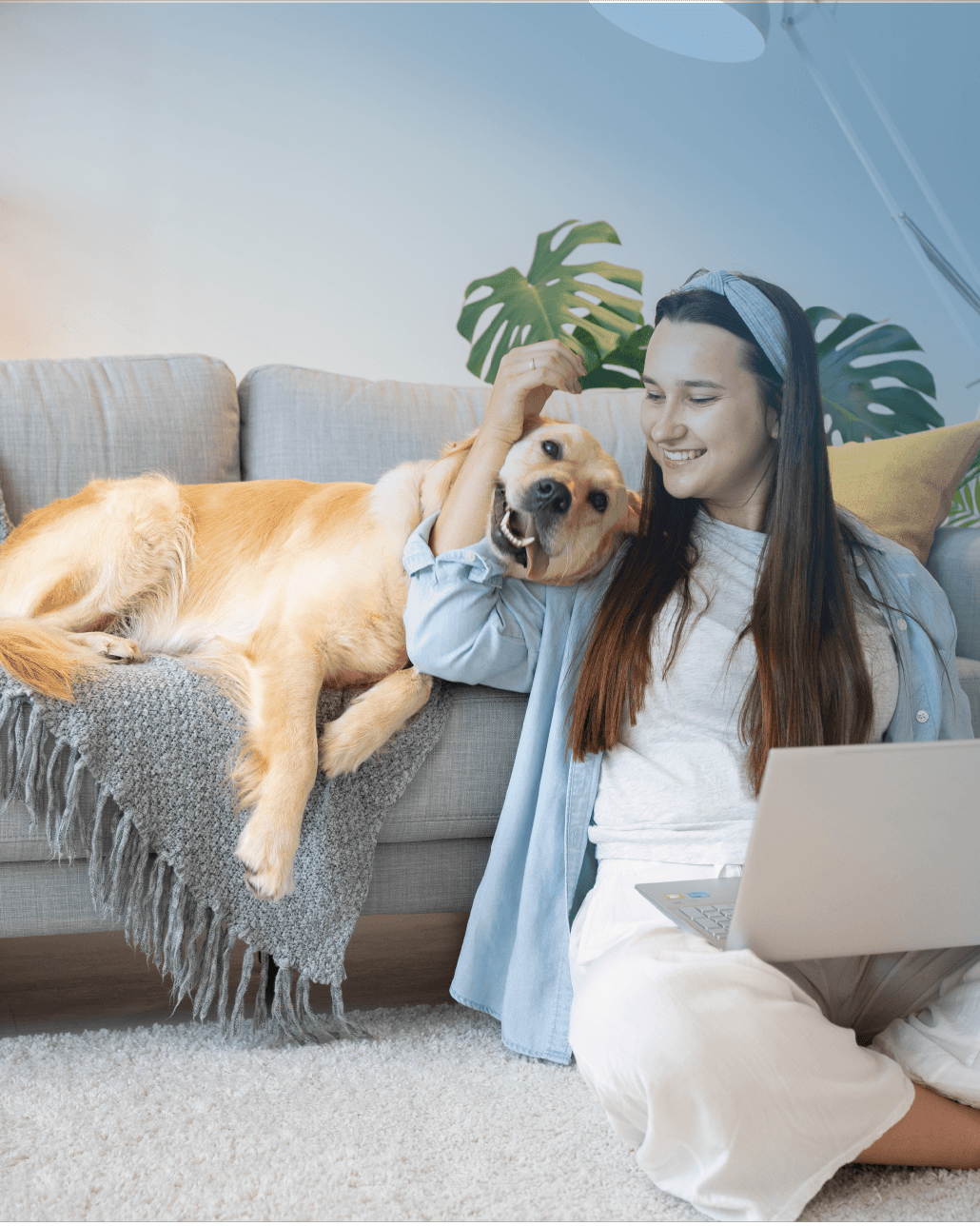 Fur Real Pet Odor Eliminator:
Embrace the Essence of
Cleanliness!
Eradicate Odors Safely and Swiftly with Fur Real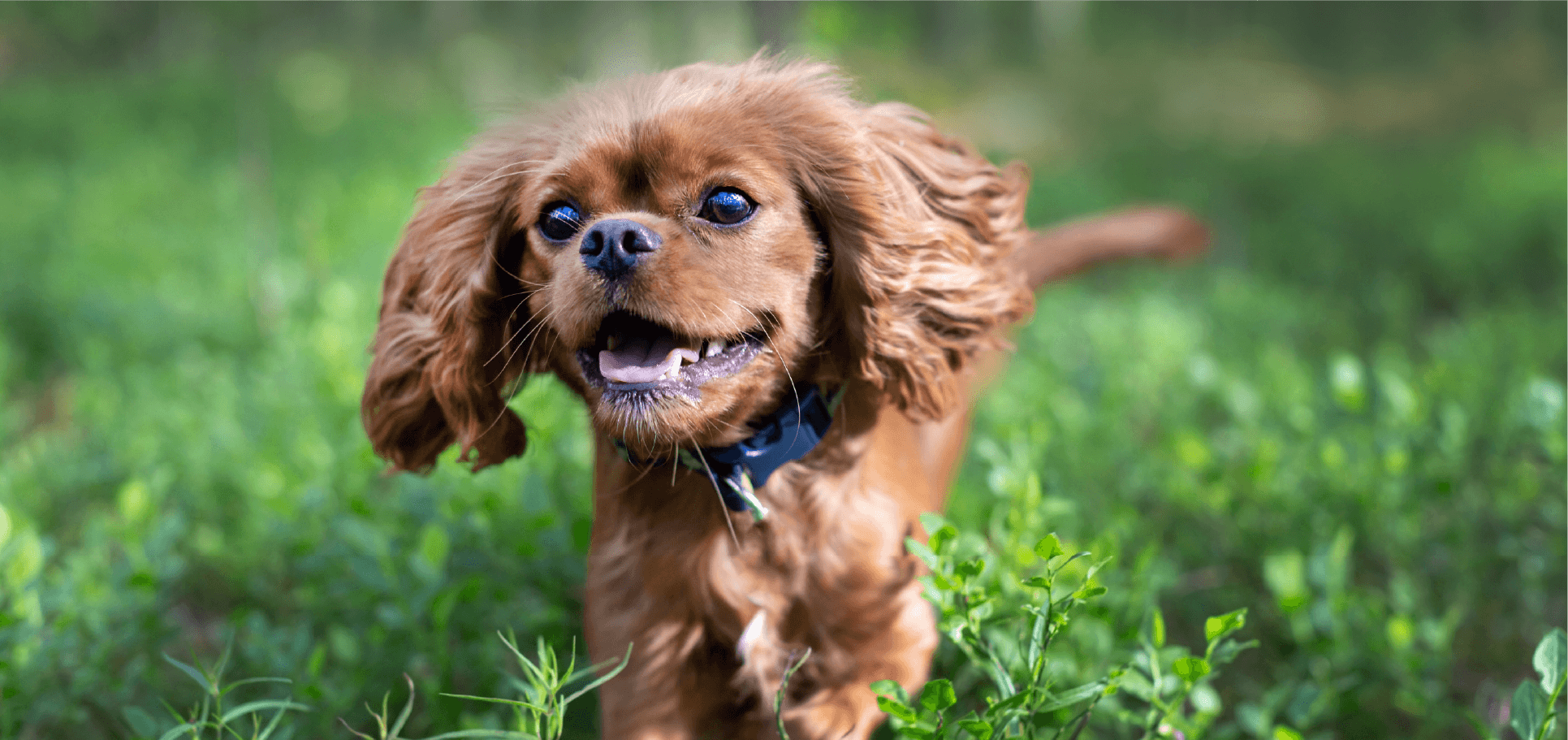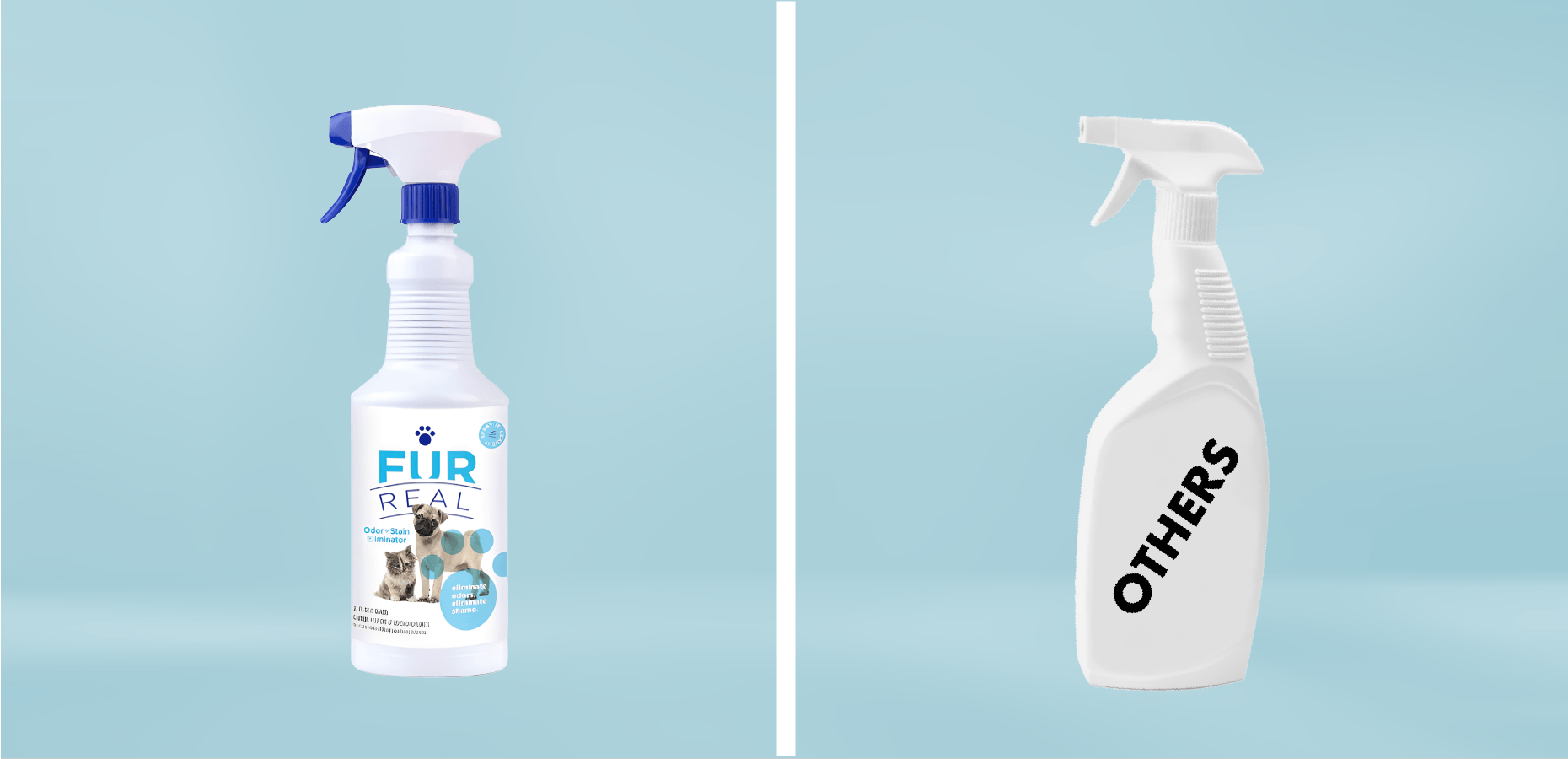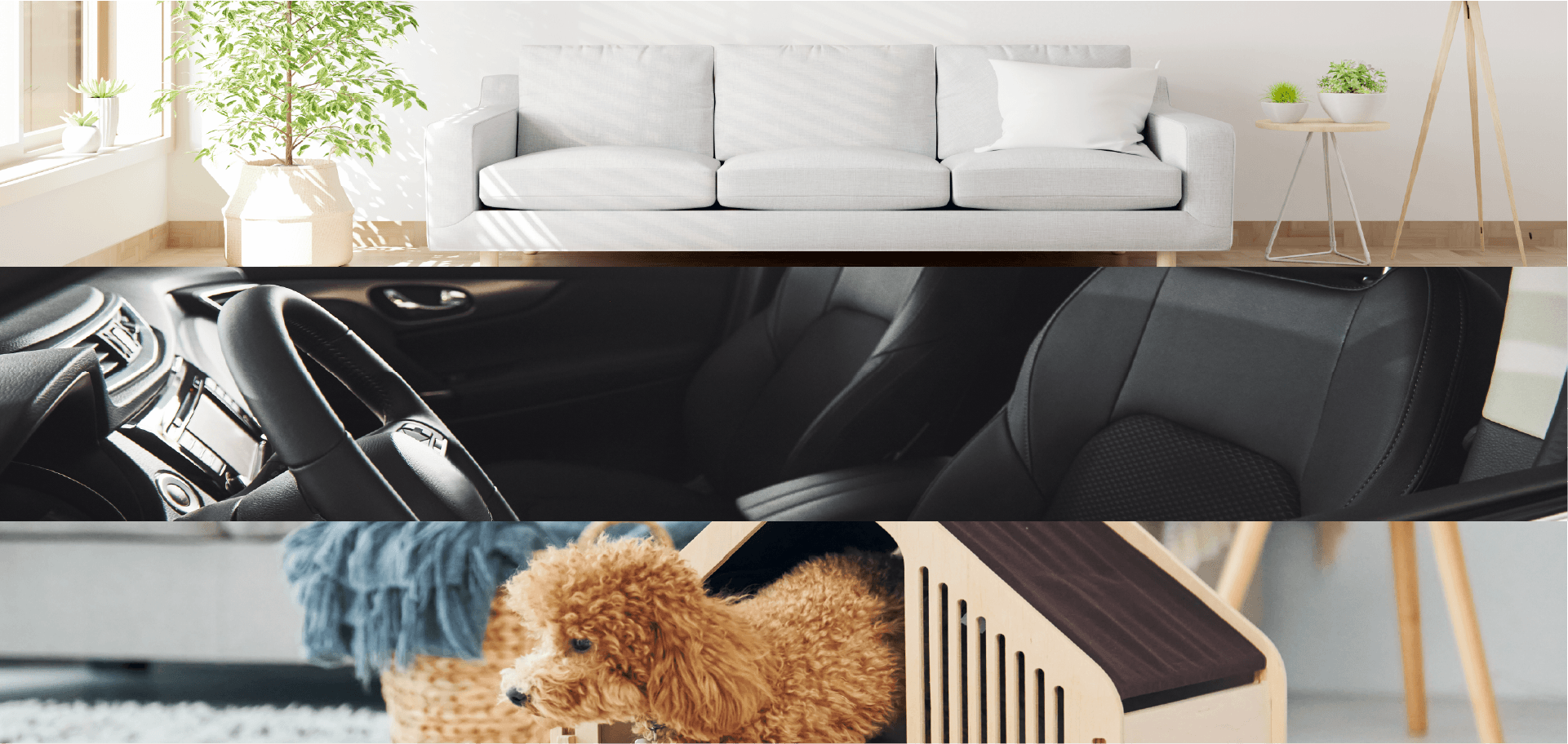 Eliminate Lingering Odors
SAFE & PET FRIENDLY
Fur Real has been tested by 3rd party labs as having the lowest toxicity rating. Take care of your furry friends by using this gentle carpet odor eliminator.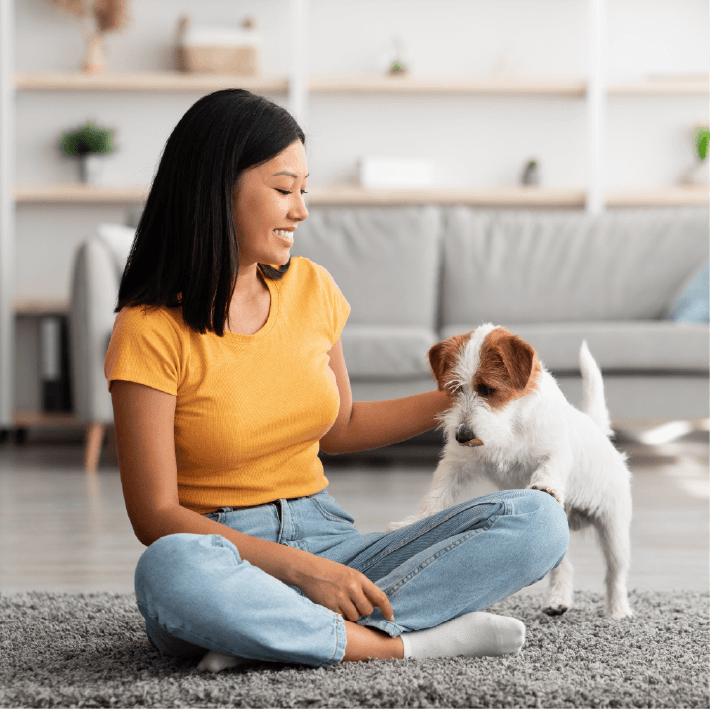 SPRAY IT ON & LEAVE IT ON
Simply spray Fur Real onto a surface and let it air dry while it works its magic. Soak and clean up pet urine per usual, and spray our odor eliminator spray for freshness.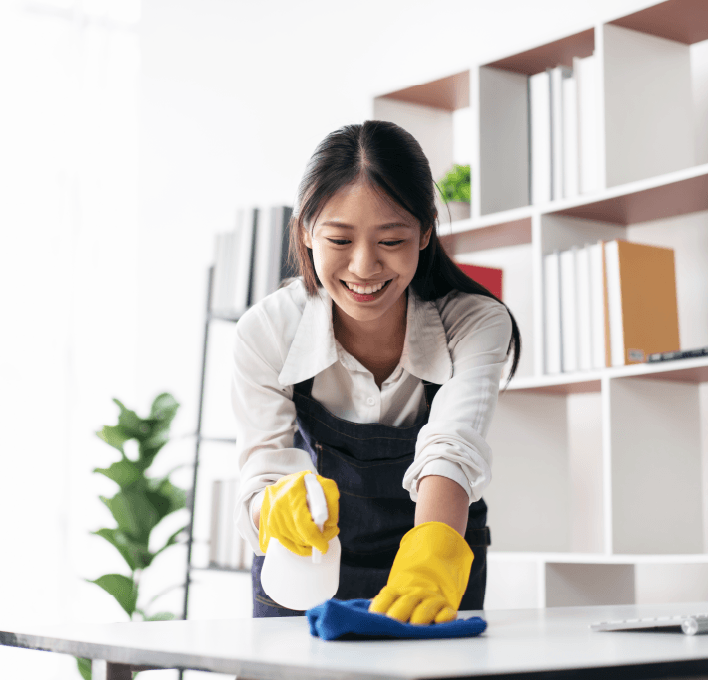 ELIMINATES ODORS
Eliminates odors from kennels, beds, food storage areas, carpets, vehicles, and more. When we say our odor eliminator spray works anywhere, we mean anywhere... we really mean it.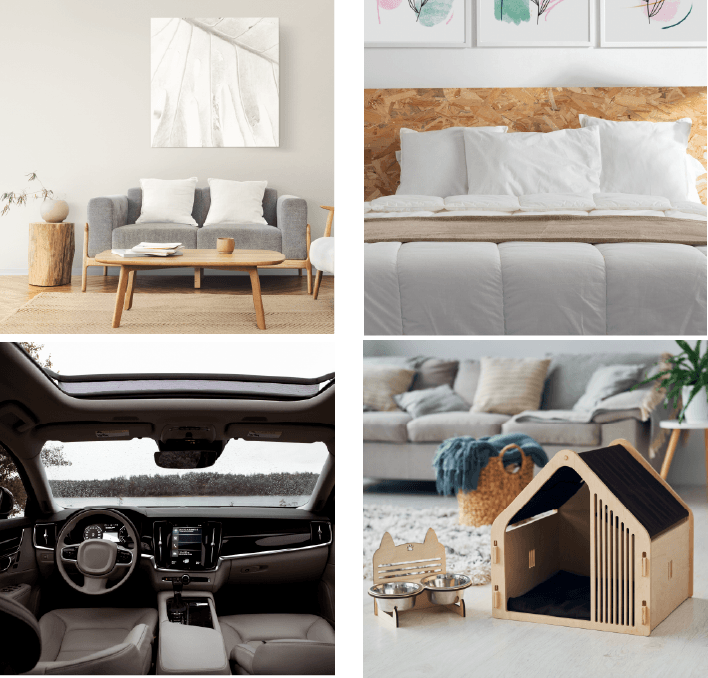 CATCH THE SOURCE
Unlike other sprays, our odor eliminator never leaves behind any lingering odors. In a matter of minutes, this pet odor eliminator removes the root cause of the odor, leaving your surface smelling fresh.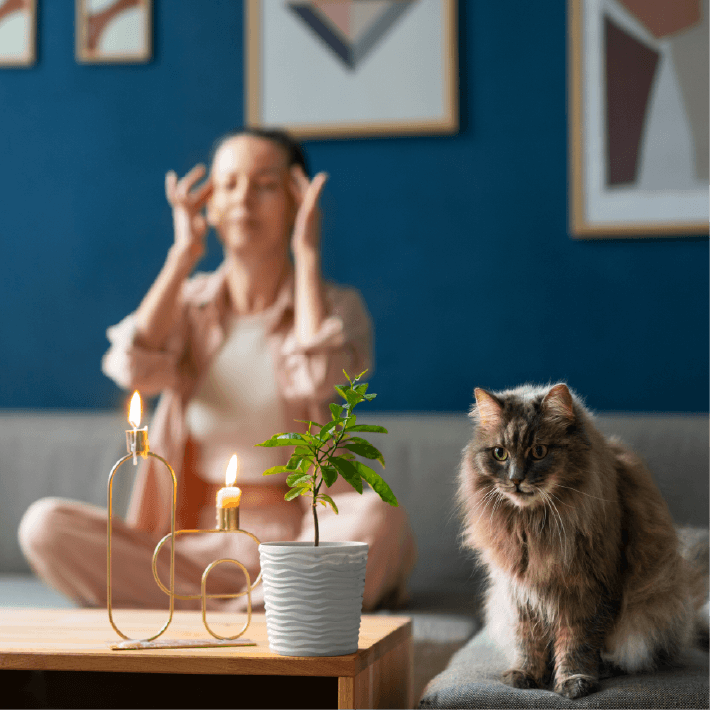 SUPERIOR CHEMISTRY
Our pet odor cleaner spray is preferable in every way. Over the past 30 years, our chemistry has been trusted by hospitals, water treatment systems, food & beverage companies, and more.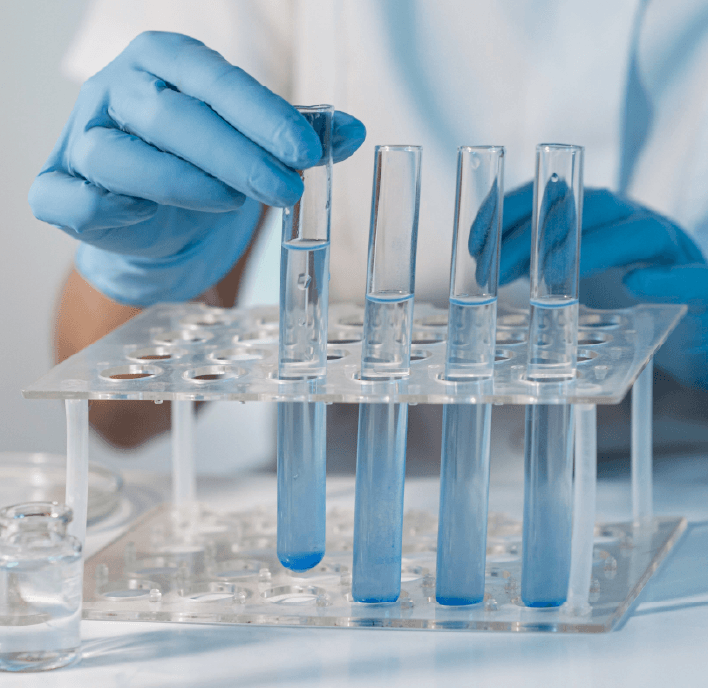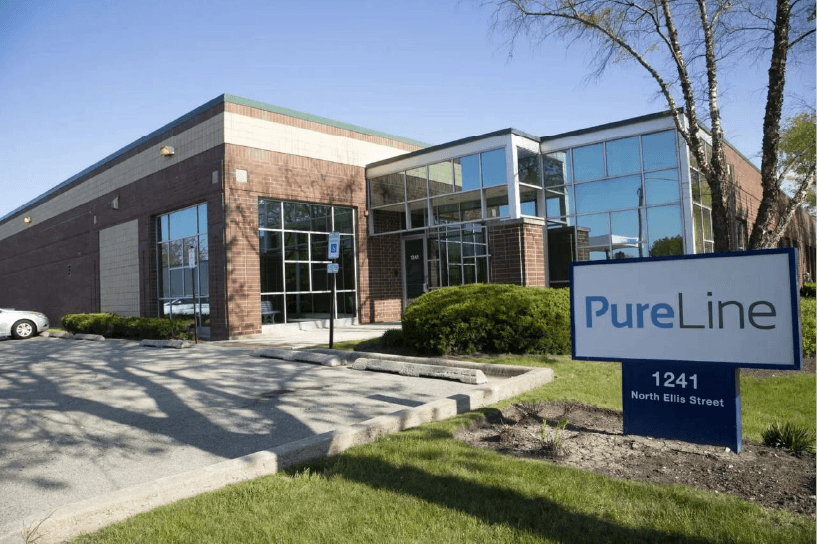 As PureLine, we have more than 25 years of knowledge and experience disinfecting commercial facilities. Our chemistry is used across the globe to eliminate bacteria, mold, mildew, and even harmful pathogens in manufacturing facilities, hospitals, universities, refineries, municipal water systems, and more.

Rooted in our commercial heritage, our proprietary spray dis- infectant is superior in every way. PureLine's range of products keeps homes, hospitals, and businesses clean and families safe.